Building immunity especially in the times of COVID is an important topic to consider. With an increase in the infected individuals around the globe and with no vaccine in existence, the only solution to protect yourself from the virus is building immunity. Here are some of the foods that you must incorporate in your eating pattern to strengthen your immune system:
Watermelon for building immunity
Famous for its water content, the red pulpy area of the watermelon is full of the antioxidant called glutathione. It helps strengthen your immunity. Watermelon can been eaten as it is or can be added into a fruit salad. Another way to consume it is by enjoying a glass of fresh watermelon juice. Add few drops of lemon and increase its benefits.
Yogurt
Yogurt is a much trusted pro-biotic and low fat yogurt are known to ease cold. Yogurt is full of Vitamin D and is essential for healthy bones and a healthy immune system.
Spinach
Green leafy vegetables are famous for their antioxidant properties. This superfood has fiber and Vitamin C. Eat it raw or consume cooked spinach, it will do wonders for your immunity.
Broccoli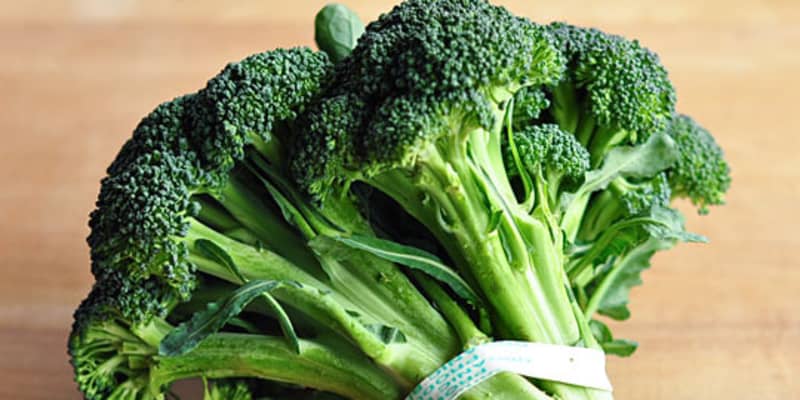 Like watermelon, broccolis also have the antioxidant glutathione in it. And thus, it has Vitamin A and Vitamin C, the essential vitamins to boost the immune system. Broccoli helps develop the immunity against diseases.
Garlic
Garlic is a well-known food item that is used to treat bodily infections. You can consume it in its raw form. It also helps to lower the levels of cholesterol.
Follow us on Instagram